More crafts by Janna Charskaya: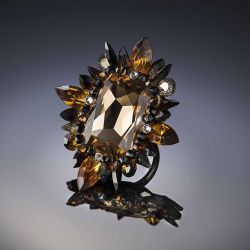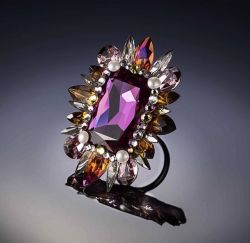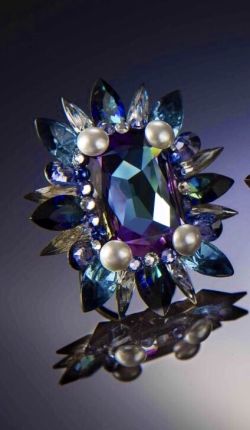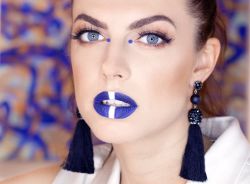 +29

Crafts
299 AED
About this craft
Statement Earrings, Created with the most beautiful and only Genuine Swarovski Crystals and Argentium Silver. Fantastic for a special occasion or an amazing gift to someone you adore.
Made with a touch of germanium, Argentium® Silver presents a bright white color that is closer to fine silver than traditional sterling, yet is highly resistant to firescale and extremely slow to tarnish under most conditions.
Tip: You can request custom made crafts from this seller