Discover your favorite handmade Keychains
Found 8 crafts in this category.
Discover Talented Craftsmen
Ekaterina Stepnova
I offer handmade cat-inspired gifts: felt cats, accessories, cat-shaped pillows and lavender sachets, catnip toys and cat rugs.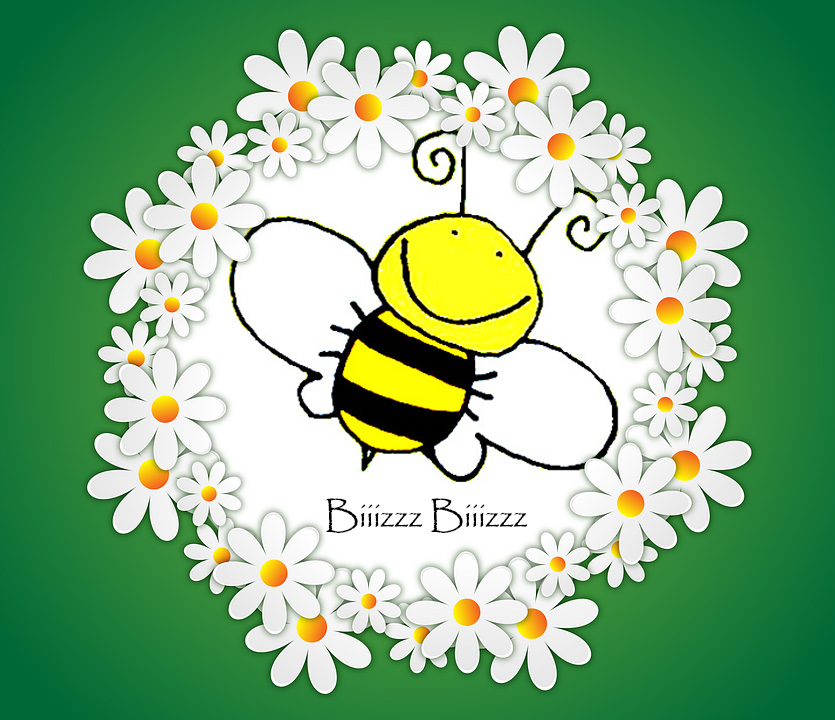 BiiizzzBiiizzz
I'm a self-representing artist and handicrafts maker.
I believe paintings and crafts bring life, literal feelings to our homes.
I'm en...