Discover your favorite handmade Tops, Tees & Shirts
Discover Talented Craftsmen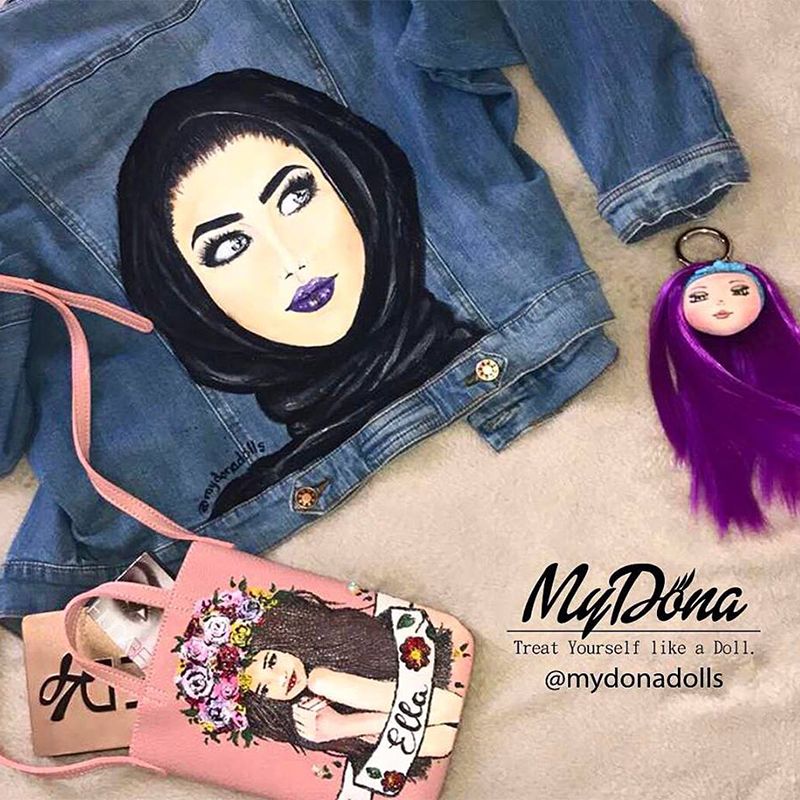 Mydona Dolls
Mydona Dolls is a boutique where you can customize your own stuff with hand painted designs.
Hey beautiful Girls, don't forget to Tre...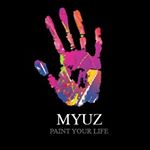 MYUZ Arts
MYUZ can help you to create and design any piece that you would love to add an artistic touch to. With MYUZ touch your Shoes, Clothes, Ho...