More crafts by loboand: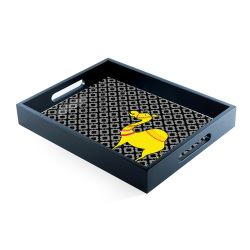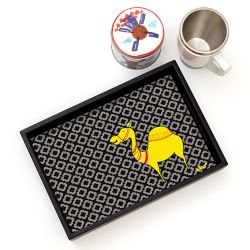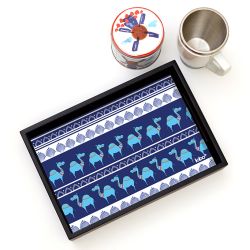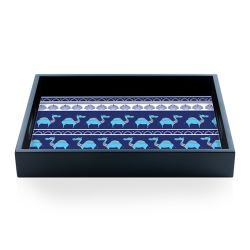 +2

Crafts
275 AED
Price does not include shipping
About this craft
"Camels do have a reputation for looking silly. And these illustrations go to prove just how silly. Big teeth, cheesy grin and vibrant, happy colors are guaranteed to add a dash of happiness to your day.
Go ahead, lighten up the moment with these humped friends. Handmade, water- resistant MDF with high definition metal print. "
Tip: You can request custom made crafts from this seller