More crafts by Janna Charskaya: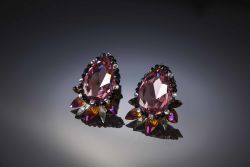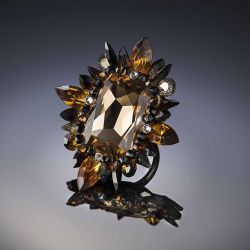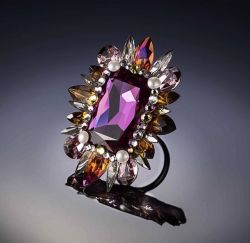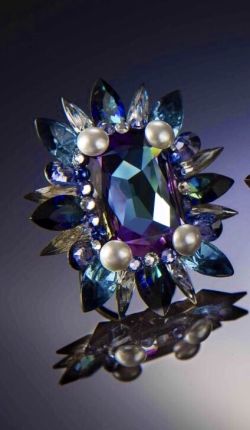 +29

Crafts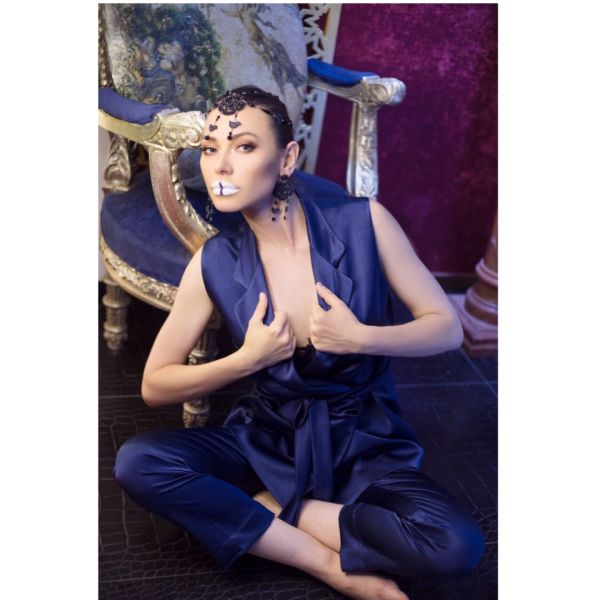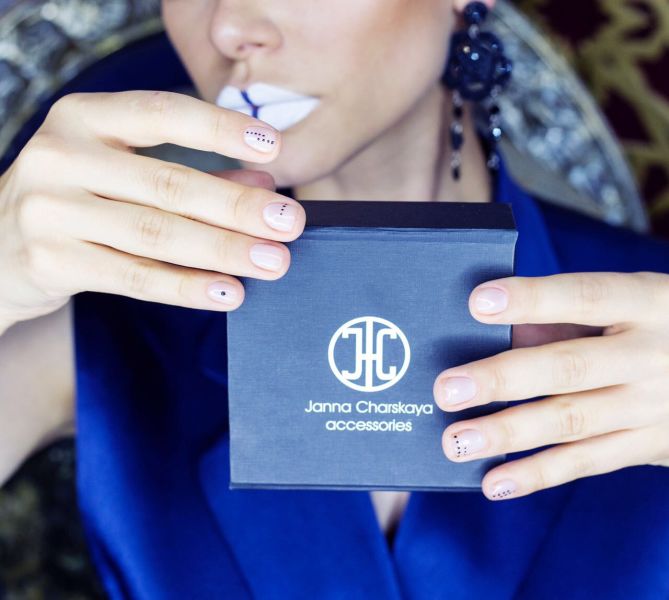 249 AED
Price includes VAT
Price does not include shipping
About this craft
Black is always classic. Nature is perfect.
Flowers and Birds is always in trend.
This pair of earrings has been created with tiny details and decorated with the smallest Swarovski Crystals for a genre and delicate sparkle.
Tip: You can request custom made crafts from this seller