More crafts by Janna Charskaya: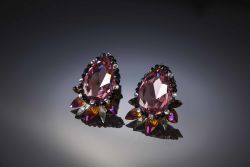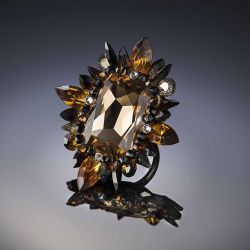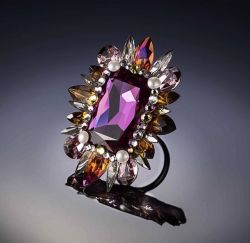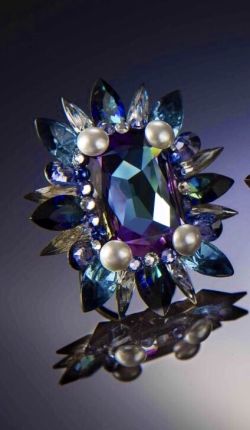 +29

Crafts
Swarovski Crystal pearls bracelets
99 AED
Price does not include shipping
About this craft
Dark Blue Bracelet For Him. Created specially for outdoors. You can swim, play sports and have a great time! This bracelet will always stay as a brand new due to special selection of the materials!
Created with Swarovski Crystals Pearls and Hematite beads.
Tip: You can request custom made crafts from this seller