More crafts by Janna Charskaya: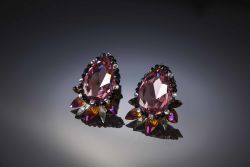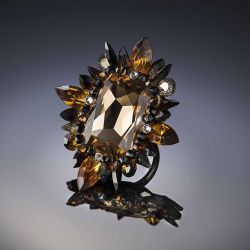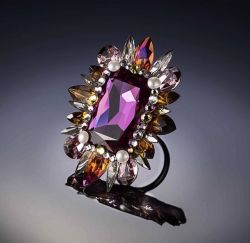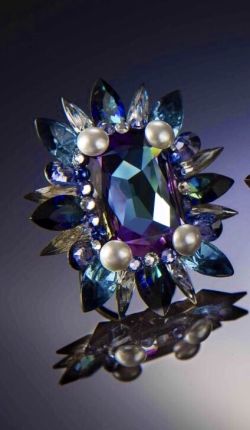 +29

Crafts
Swarovski Crystal Pearls White Bracelet For Him
99 AED
Price does not include shipping
About this craft
Black is a classic Color. It's suits everyone and matches absolutely everything.
Bracelet For Him. Created specially for outdoors. You can swim, play sports and have a great time!
This bracelet will always stay as a brand new due to special selection of the materials!
Created with genuine Swarovski Crystals Pearls and Hematite beads.
Tip: You can request custom made crafts from this seller