More crafts by Mamta Joshi: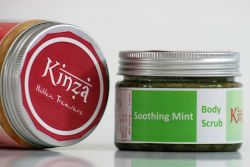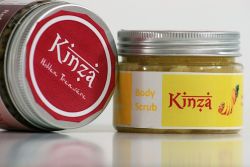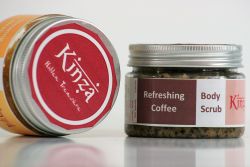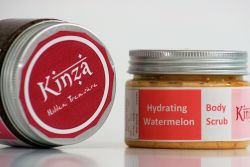 +1

Crafts
Kinza Glowing Orange Body Scrub
35 AED
Price does not include shipping
About this craft
Kinza Glowing Orange Body Scrub is all natural scrub.
The Orange Peel have been dried and crushed . Added to it are Sugar , Almond oil, Sunflower Seed Oil, Vitamin E, Lemon Essential Oil and Leucidal Natural Preservative.
Take required quantity in a bowl. Then go for your shower. Wet your entire body and apply the scrub all over your body. Wash. You will notice an instant shine.
The smell of essential oil and the natural fragrance of orange will fill the room and your senses to make it a wonderful experience.
Tip: You can request custom made crafts from this seller