More crafts by Crochet & Adali: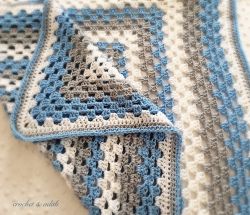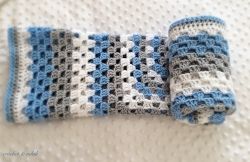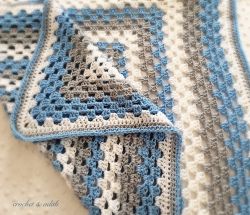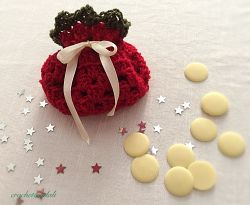 +1

Crafts
69 AED
Price does not include shipping
About this craft
Once upon a time there was a gentleman. This gentleman thought of an idea and when Christmas day arrived, he pretended that he did not have a single present under the tree. His lady couldn't hide her disappointment...
"You didn't get me anything?"
"Look around a bit closer and in more details!" replied the man.
Then the lady looked and searched for minutes until she saw an unusual decoration on the tree. It was a little Xmas pouch in festive colours. That was her packaging which was hiding her beautiful and carefully chosen diamond ring that Xmas. She found a message too: "Will you marry me...?"
This is just one of the items this little pouch can hold. Hang it on the tree or hide it elsewhere, it is a beautiful and carefully made item.
Available in two sizes: 7cm or 12cm
Available with or without loop to hang.
Tip: You can request custom made crafts from this seller